Welcome to Dr. Michael K. Farrar's Optometry Office website.
We specialize in vision care for all ages and seek to serve you with compassion and expertise.
We are located at 3650 Main Street in Cottonwood, California.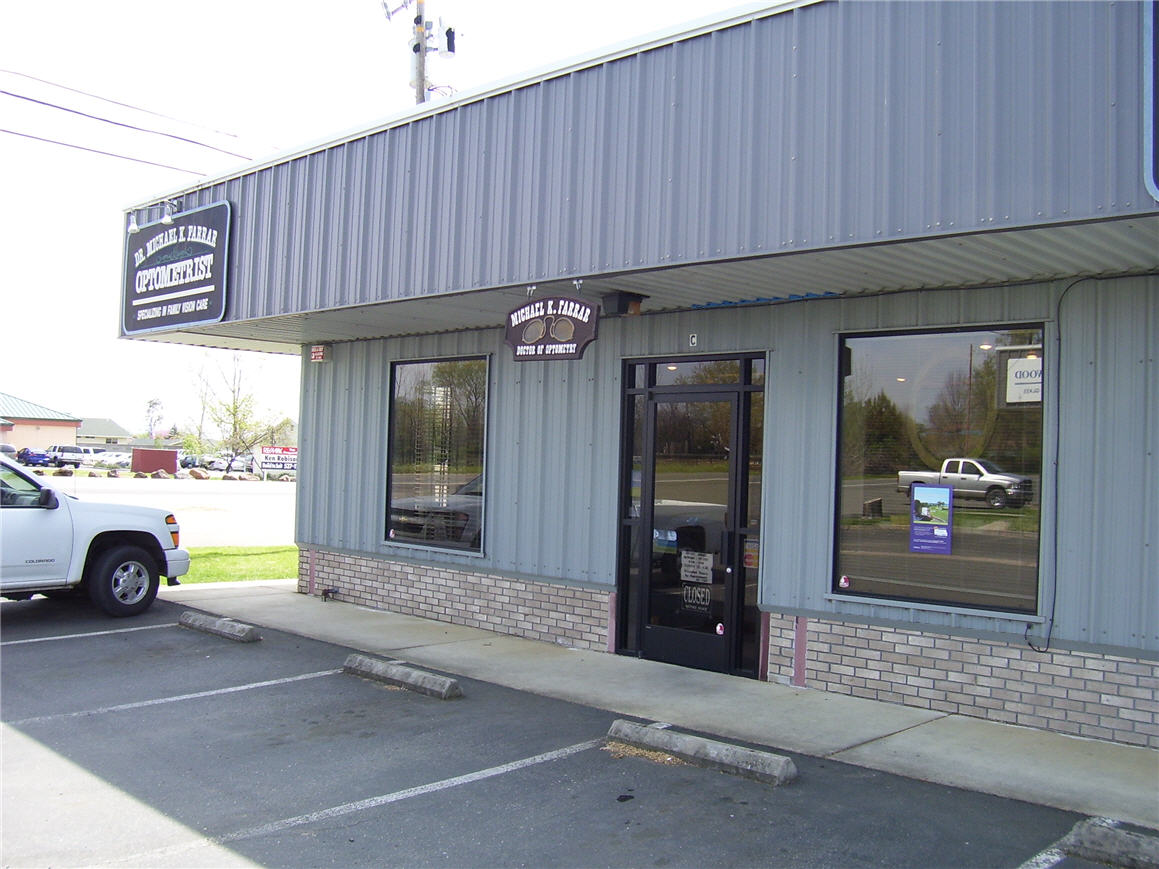 Our hours are Monday through Thursday, 9:00am to 5:00pm, Fridays 9:00am to Noon, with extended hours by appointment. We break from lunch each day from Noon to 1:30pm.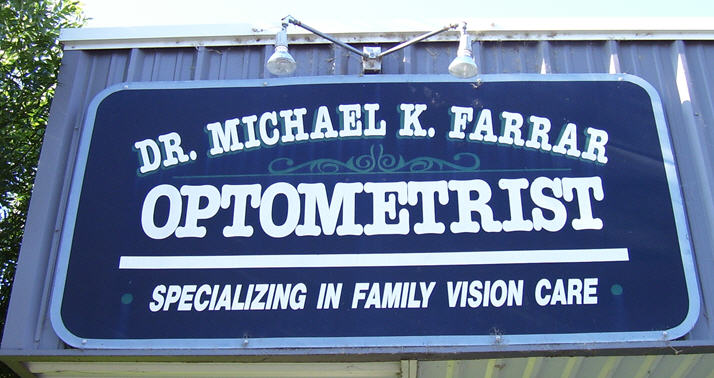 Dr. Farrar and his staff invite you call his office (530-347-7347) if you have any inquiries about your vision needs or to make an appointment.

Dr. Farrar offers a wide range of vision care services to his patients including comprehensive exams, cataract evaluation, glaucoma detection, cataract detection and evaluation, vision therapy, contact lens fitting and general visual health evaluation.
We carry a large selection of quality frames (900+) including major styles and fashion frames.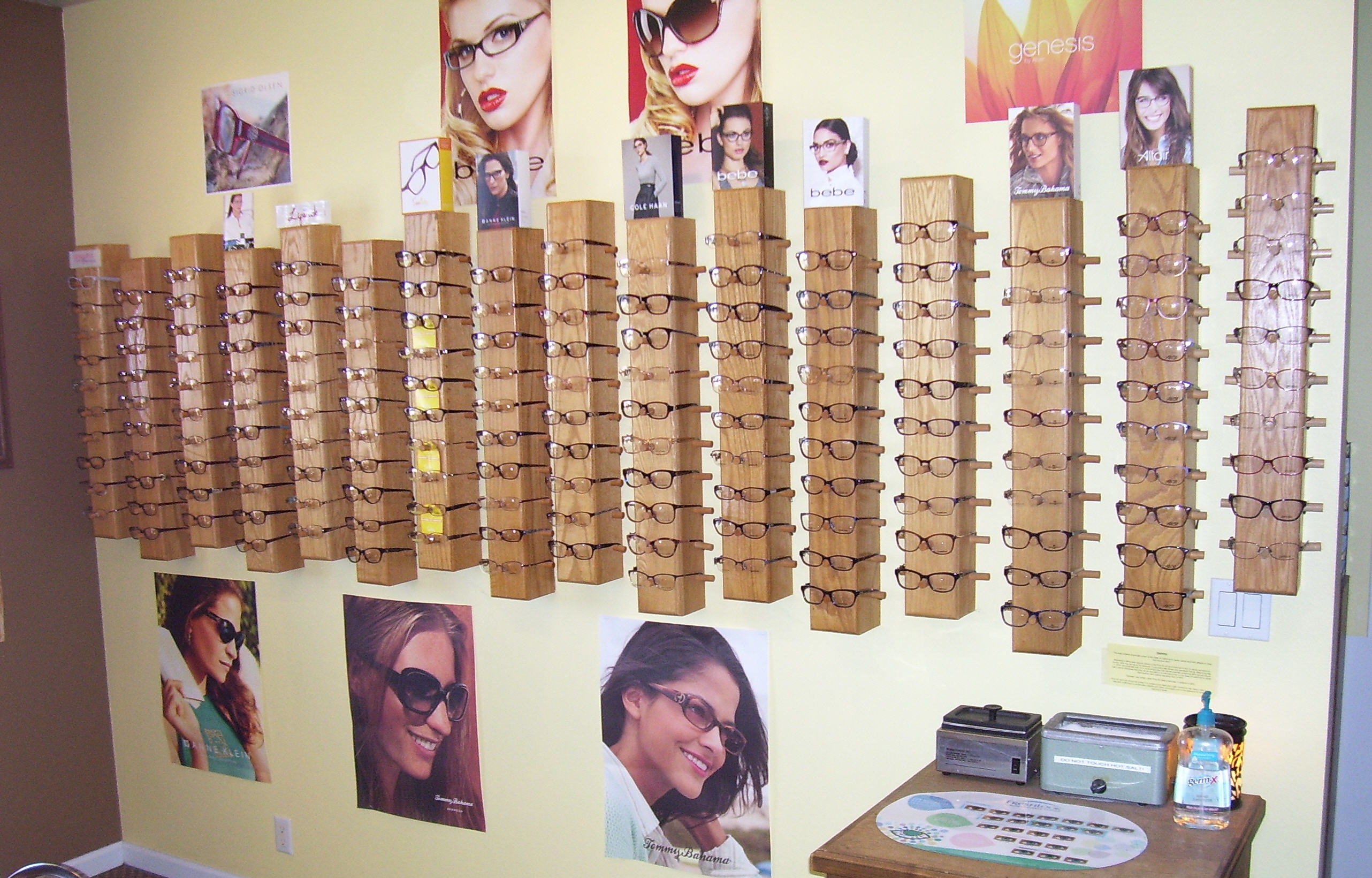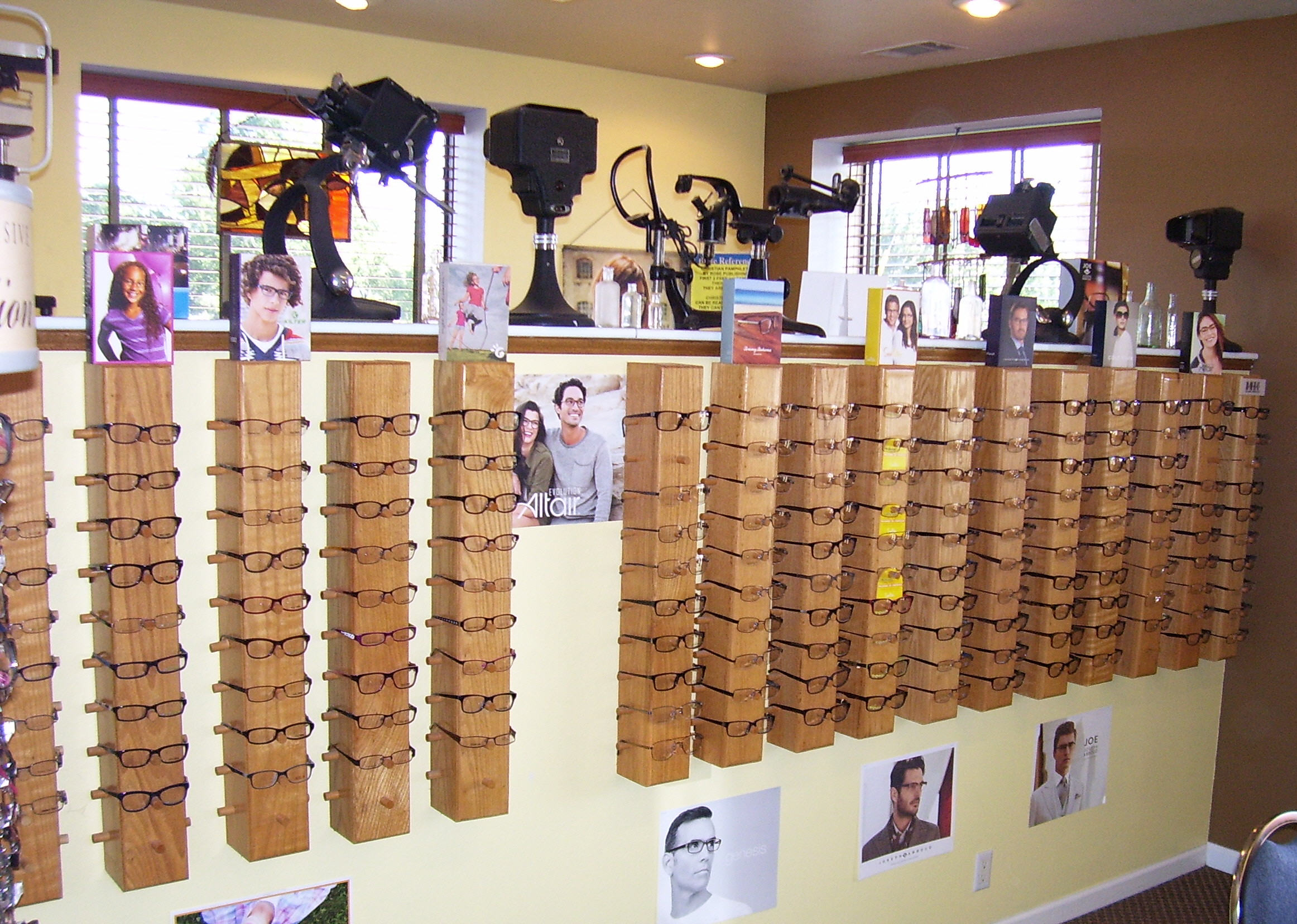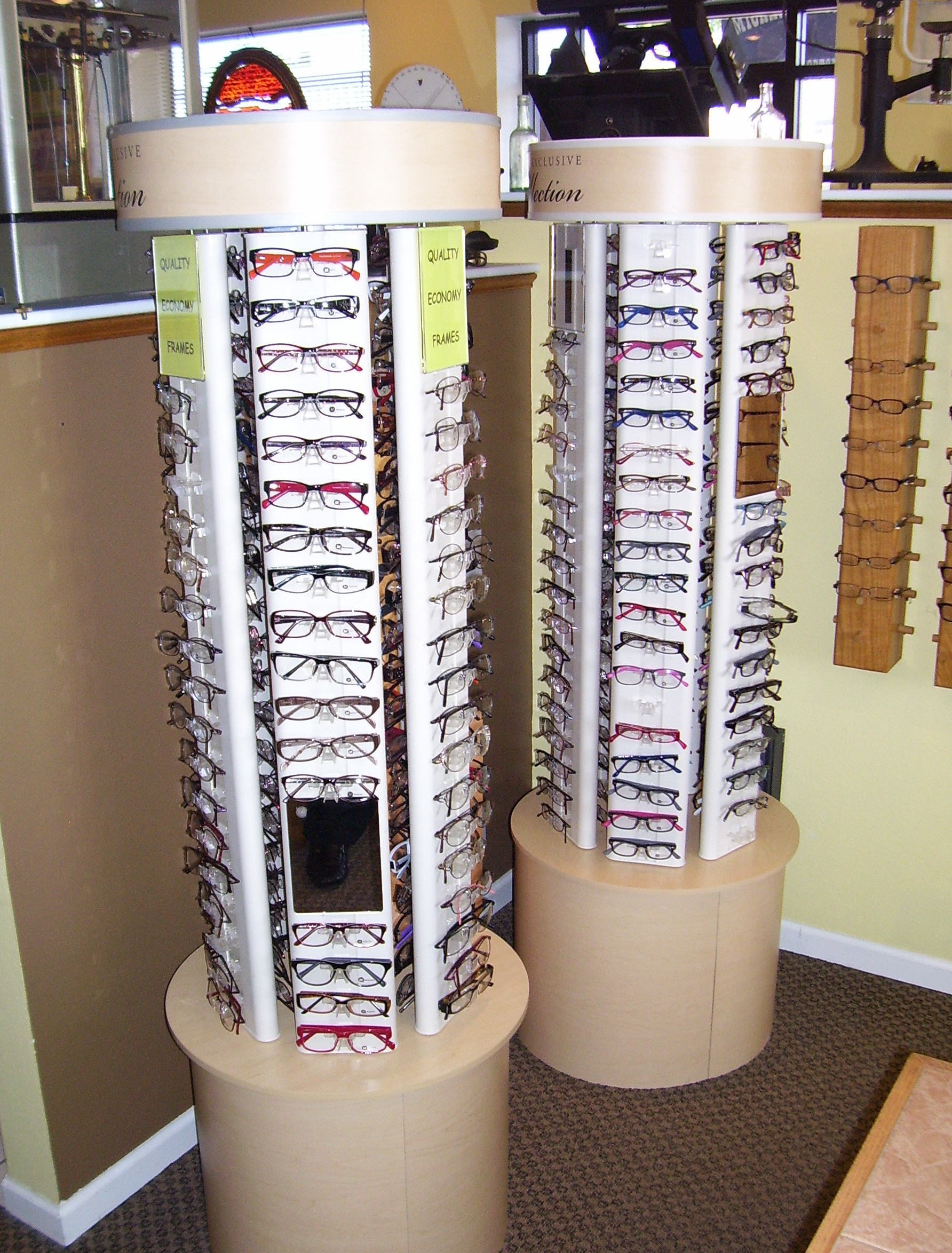 We take all forms of insurance as well as Medi-Cal and Medicare.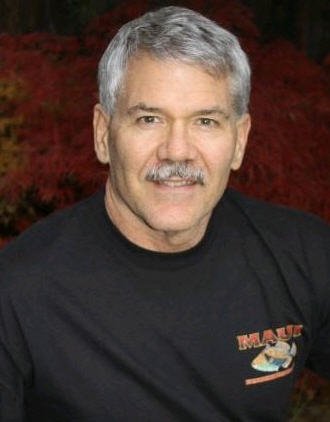 FARRAR'S EDUCATIONAL SUMMARY

SHASTA COLLEGE – Pre-Medicine Studies – 1971 – 1972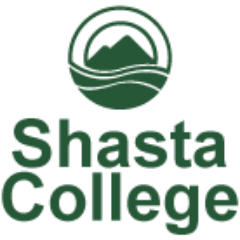 PACIFIC UNIVERSITY – General College Education – Forest Grove, Oregon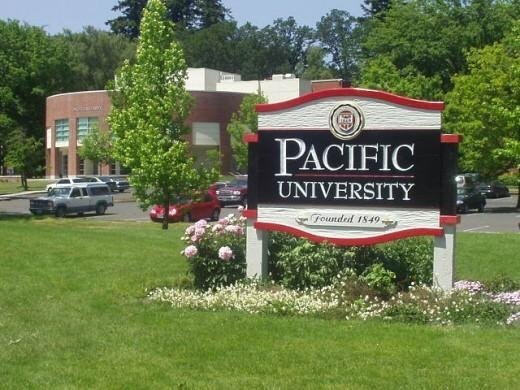 Bachelor's Degree; Major in Biology, Minor in Chemistry – 1972 – 1975

Biological education covered all areas of biology including vertebrate, invertebrate, microbiology, botany, entomology and zoology. Chemistry education covered all areas of chemistry including organic and inorganic chemistry.
UNIVERSITY OF PACIFIC – Stockton, California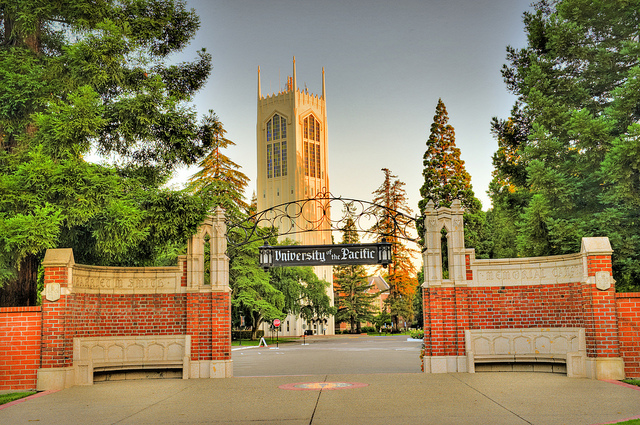 Masters in Biology Studies – 1975 – 1976
PACIFIC UNIVERSITY SCHOOL OF OPTOMETRY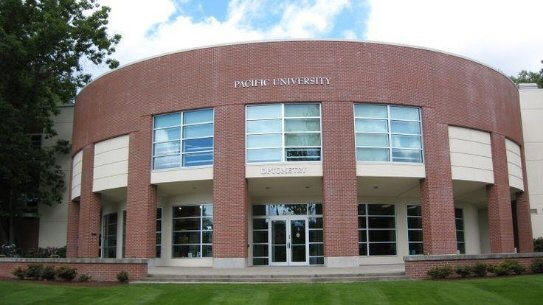 Doctor of Optometry, Vision Medical Care – 1976 – 1980
Internship at Pacific University Optometry Clinic, Forest Grove, Oregon
Internship at Portland Vision Clinic, Portland, Oregon
Internship at Grand Coulee Indian Health Clinic, Grand Coulee, Washington

ACTIVITIES DURING COLLEGE EDUCATION
Pacific University Christian Fellowship
InterVarsity Christian Fellowship
FARRAR'S PROFESSIONAL EXPERIENCE
 Doctor of Optometry – Self-employed
December 1980 – 1981 Redding, California
January 1982 – Present Cottonwood, California

PROFESSIONAL ORGANIZATION MEMBERSHIPS
American Optometric Association
California Optometric Association
DR. FARRAR'S VOLUNTEER ACTIVITIES
Valley Christian Fellowship, Redding, Ca.
Former Elder, Small Group Leader, Preaching, Teaching
Dr. Farrar has served on the elder board at Valley Christian Fellowship. Currently he is on a sabbatical from this position. He has taught and preached at VCF many times. He has also led and overseen small groups for over 40 years at various churches. Currently Dr. Farrar  and his wife Glynes lead a small group fellowship in Redding and in Cottonwood.

NON-PROFIT ORGANIZATIONS SUPPORTED BY DR. FARRAR
World Vision USA
African Outreach Ministries
Frontiers
DR. FARRAR IS AN AVID BICYCLIST AND OFTEN BIKES TO HIS OFFICE